William seen as more charismatic and down to earth, poll finds, and roughly 42% of Canadians favour constitutional monarchy, with 38% against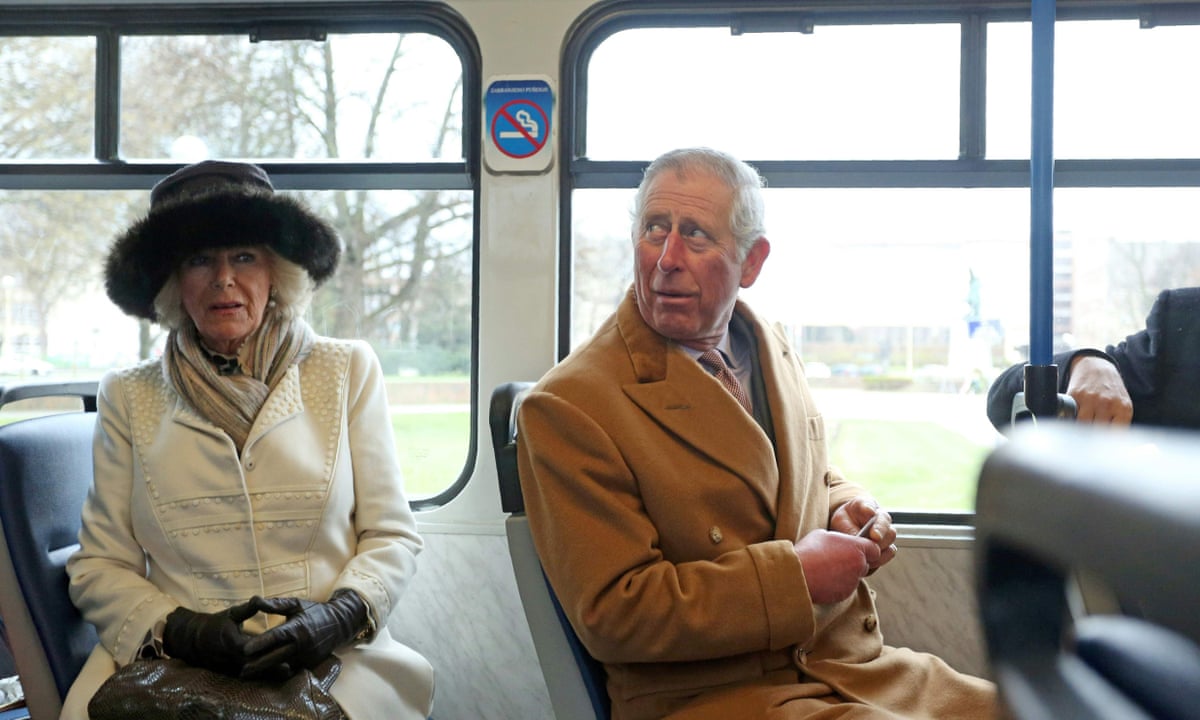 Canadians believe that Prince Charles, the heir to the British throne which reigns over the country, is boring, according to a poll on Monday that said they prefer the crown be passed to his son, William.
Most Canadians have only known Elizabeth II, who is about to celebrate her 90th birthday, as their head of state and a majority (64%) are fond of her.
But their affections do not extend to her son Prince Charles, whom they described as boring and unimportant in the poll.
When it comes time, most Canadians (63%) would prefer that Prince Charles step aside and let his son Prince William ascend to the throne, seeing him as more charismatic and down to earth, according to the Angus Reid Institute survey.
Roughly 42% of respondents want to see Canada remain a constitutional monarchy for generations to come while 38% say it should not be.
The online survey of 1,513 Canadians was taken on 5 to 7 April, and has a 2.5% margin of error.
Read more: http://www.theguardian.com/world/2016/apr/18/canadians-poll-prefer-william-over-prince-charles-succeed-queen-elizabeth-british-throne